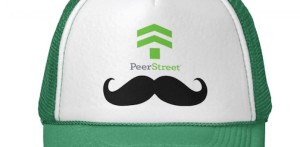 In April of 2016, I invested $10,000 into the new field of peer-to-peer real estate loans. I chose PeerStreet as the most promising subject at the time, and wrote about it in this article:
High Efficiency Real Estate Investing with PeerStreet
This tracks the results of the investment and keep up with news on the company and its industry. Here are the results as of March 29, 2018 (roughly two years into the experiment).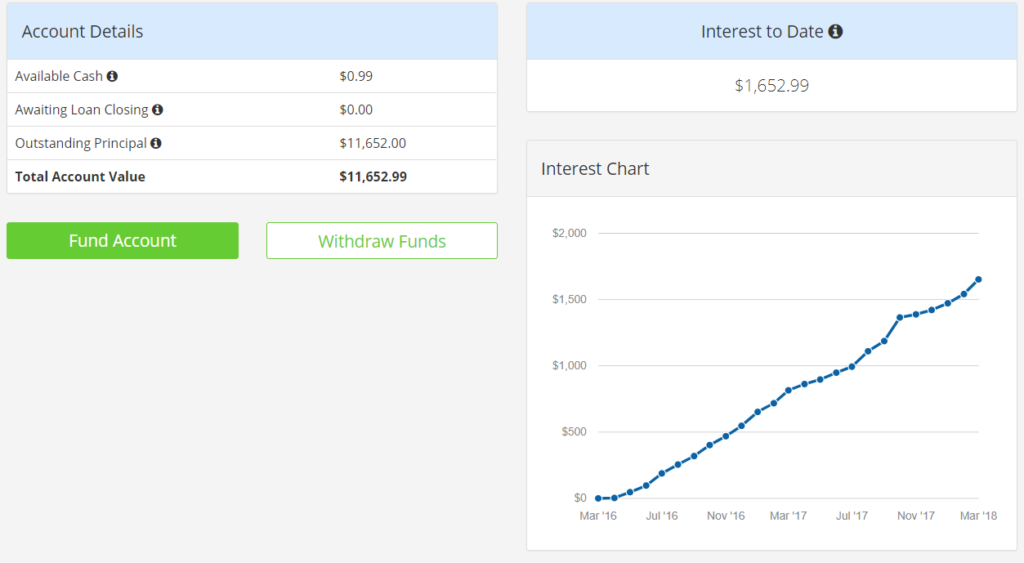 Since starting this account in 2016, there has been a bit of interesting action. Twelve loans have been paid off, many of them ahead of schedule. While this sounds good, it's not necessarily a great thing for investors because you presumably wanted to keep collecting interest instead of waiting for that money to be invested elsewhere.
On the positive side, it does make your account a bit more liquid than it would otherwise be – easier to pull out money if you ever need it, if you simply disable automatic reinvestments.
Right now, the money has automatically deployed across five properties, and the account value of $11,652 means that we have made about 16.5% over 23 months.
Although accounts occasionally go into late payment mode, the deed-secured model of these loans should make it much harder for the money to truly go missing in the long run (unlike Lending Club where my defaults have more than eaten up all my interest payments for the past two years!)
With PeerStreet, the late payers have always caught up. So, let the experiment continue!
Strategy Considerations:
I set my account to "automatic investing" mode, with the following settings: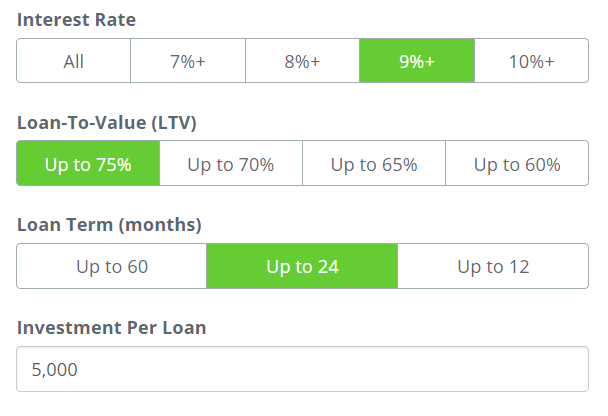 If there is spare cash in the account, the PeerStreet system will automatically put it into qualifying new offerings as they enter their system, and send me an email with the news. I then have a day to review and opt out of anything that doesn't look quite right to me.
A conservative banker friend taught me to look for low loan-to-value ratios, and to prefer properties that are in healthy but not hopelessly bubbly markets. Admittedly, some of my first investments are still in insanely expensive coastal LA projects, so we can see how those go as well.
If you have questions, comments, or suggestions, feel free to leave them in the comments and we can work together to make this experiment more educational and comprehensive. Thanks for reading and thanks to the PeerStreet staff for helping to teach me all this new stuff so far.
A May 2017 Update/Bonus
If you're interested in trying out some investing with PeerStreet yourself, I have negotiated a special offer with the company where they give a double signup bonus to you (two 1% yield bumps), and none to me. (I still have no affiliation with the company, but figured having the only site where this better offer is available might bring more people to my blog.) – here's the URL for that: