Welcome to MMM Credit Card HQ!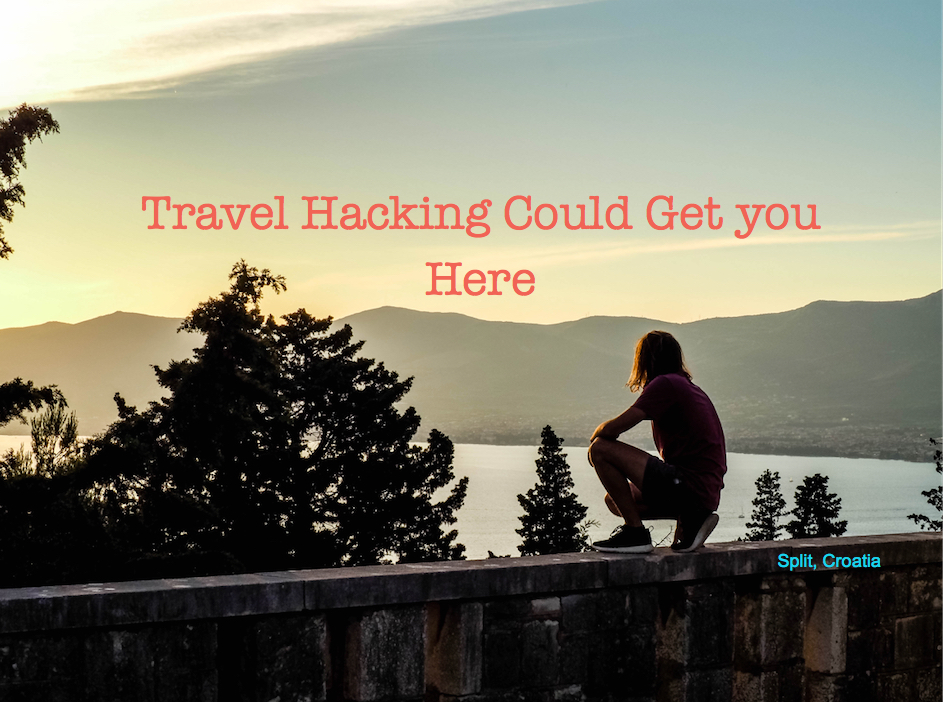 Unlike certain beginner personal finance gurus, Mr. Money Mustache is a big fan of cash-back credit cards. Not for borrowing, of course, but as a means of channeling through your standard spending and collecting significant rewards (for most of us, over $1000 per year).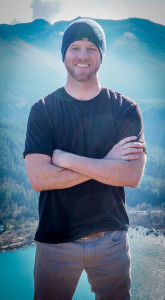 My travel-hacking, part-time-mechanical-engineering, credit card afficionado friend Brandon Cronan keeps his eye on the changing and competitive credit card landscape and keeps his latest recommendation on the following page, which we host on the "cardratings" website. (click to open in a new tab):
Mr. Money Mustache Credit Card Recommendations now at Cardratings.com
On that page, you'll find a list of our favorite credit cards for travel hacking, as well as Brandon's commentary on strategies.
If you're new to the game and find the whole thing a bit overwhelming you can ask questions in the comment section below or reach out to Brandon via his blog at LifeReengineeredblog.com.
You can also follow Brandon on Twitter for the latest credit card updates and other thoughts. Link here.