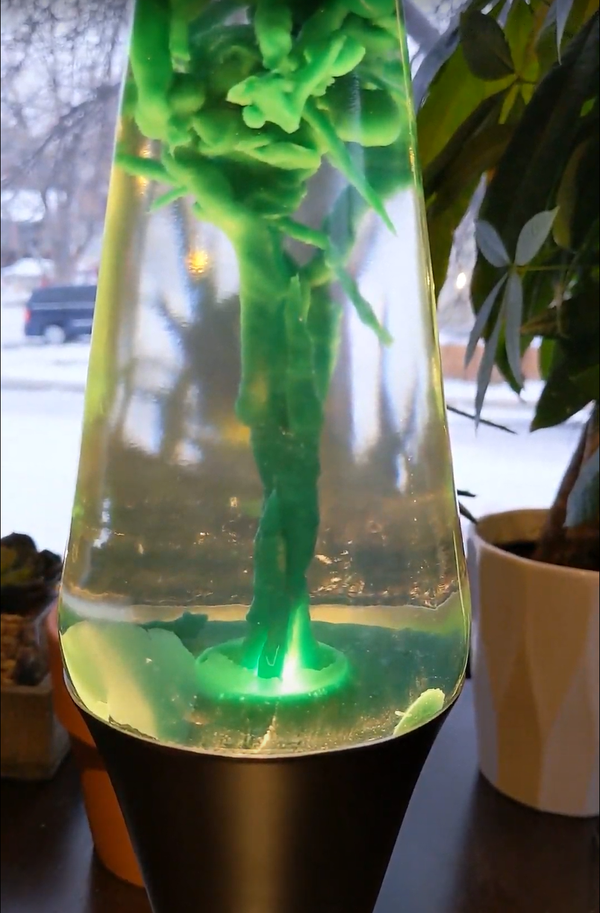 "A Nation Which Forgets Its Past Has No Future"
Those were the words on a 20-foot-long banner that "Mr. Slick", my high school history teacher, kept carefully pinned across the width of his classroom for the entire four years I had classes with him.
"That makes no sense at all", I thought to myself when I first read it at age fifteen. "The past is just a fuzzy black-and-white era, with big crude steam-powered factories and tragic wars with brutal low-tech weapons. The future is a land of ever-glossier technology and a peaceful society like the one I'm sitting in today."
It was only gradually over the next thirty years that I have come to realize what Mr. Slick's banner was really getting at. And now I can see that the wisdom really was worth 20 feet of classroom space, and its implications are big on both your own bank account and our entire world at large. Because what the banner really says is this:
"Don't be an Ass: Learn from the Past."

Human nature never changes, so we are bound to repeat our past mistakes. Unless we are smart enough to see the seeds of these same mistakes in our present – and not repeat them.

Read the big books (and podcasts) that cover the longer arc of history. Or at least learn from our elders who are still around to teach us right now."
The good news is that you can put this lesson to work immediately, because we are living through one of these moments right now. I can tell because of the number of people asking questions like this:
"Hey MMM, I know you're an index fund investor, but what do you think about Gamestop? And Crypto? I see these things shooting sky high and I'm afraid of being left out! Should I invest?"
Meanwhile, the financial news, which should be a boring place of board appointments and dividend adjustments, has started sounding like a thriller written by a budding novelist who is still in high school. Among the recent stories: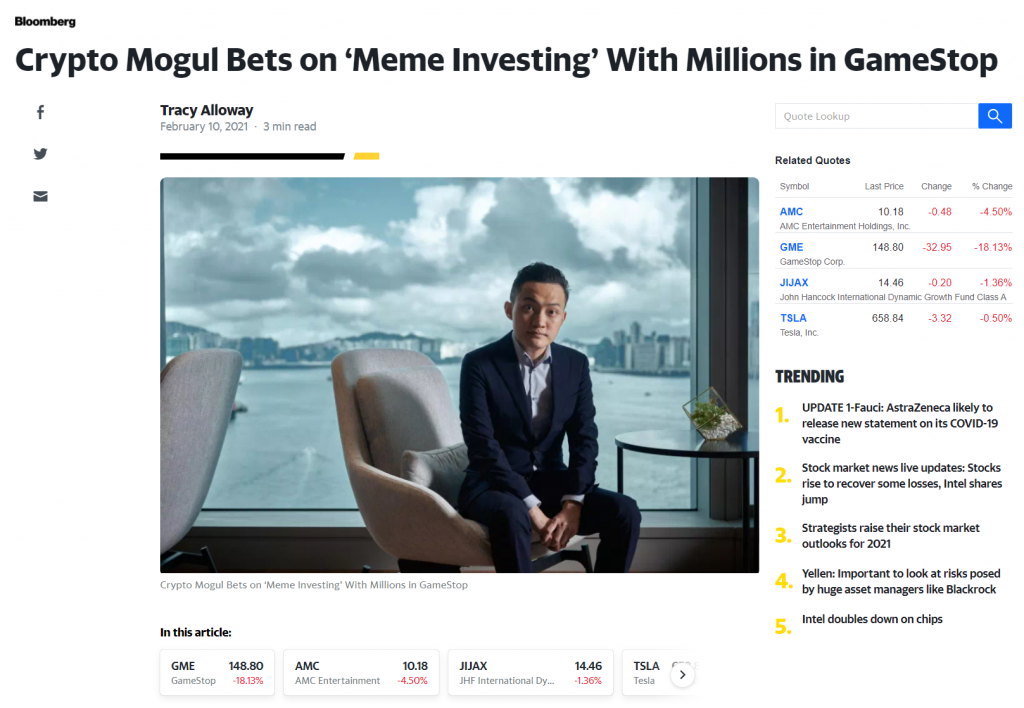 A bunch of kids on Reddit have formed a gang called "Wall Street Bets" to manipulate stock prices in an ongoing series of pump-and-dump schemes. Just like the golden era of financial gangster activity of the 1920s that helped cause the Great Depression!

Last time this happened, we learned from our mistakes. And in 1934, the Securities and Exchange Commission was created to help regulate stock markets, making things like price manipulation and insider trading illegal.
But this obvious clash with previously accepted laws has been strangely absent from most of the financial reporting. The SEC is out of style now, and it's popular among certain crowds to disparage it – perhaps in part because of an example from a certain role model.


Instead, we get positively framed interviews with the boyish CEO of the Robinhood stock trading app, telling us that this behavior is good, because it's coming from the little guy.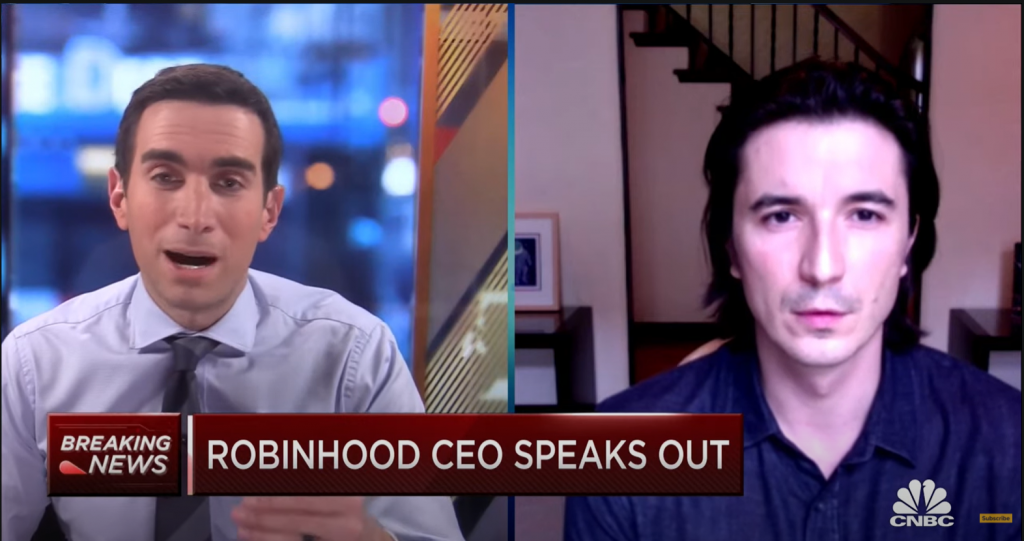 Right – finally, we can fight back against the crusty Wall Street Elite and play the stock speculation (and manipulation) game on a level playing field!
Similarly, the chunks of computer data known as "cryptocurrencies" continue to receive widespread hype and religion-like devotion from their fans, coupled with mouth-foaming anger towards anyone who disagrees with the idea of placing speculative bets on their future prices (myself included). To Crypto fans, you are either with them, or you "don't get it."
They neglect the obvious and most important third option, an absolutely critical piece of perspective that any expert in any field, including investment, has in abundance: "I might be completely wrong on this."
A true expert learns the big picture, researches all sides of an argument, and adopts a humble perspective. Experts put their energy into further learning and living by example, rather than participating in Twitter battles.
Real Investment Doesn't Make Exciting News Headlines
To people who lack the perspective of history, this current fad seems exciting and perhaps like the "new normal". You simply open a stock trading account and grab a crypto wallet and then just quickly get yourself rich by placing wild bets on recent fads and doubling your money every month.
The people playing this game are calling themselves investors, but in reality this whole situation is just the age-old game of stock speculation based on price momentum – which is in turn just another form of gambling.
Stock speculation is a shittier version of actual long-term investing, which we'll cover in a minute: with speculation, you get massive highs and crushing lows. You can end up a millionaire or bankrupt, and the main separator between these two is your luck.
When you combine the results of all stock market participants and average them out, you get roughly the index performance. But speculators will tend to pay higher tax and transaction costs, allowing index fund investors to pull ahead.
Further compounding the hazards, the people who are the lucky side of this teeter totter (for example, people currently holding all their wealth in Tesla stock or the cryptocurrency or NFT of the day) will tend to attribute their success to skill, which leads them to become ever more confident and double down without realizing the preposterous risks involved.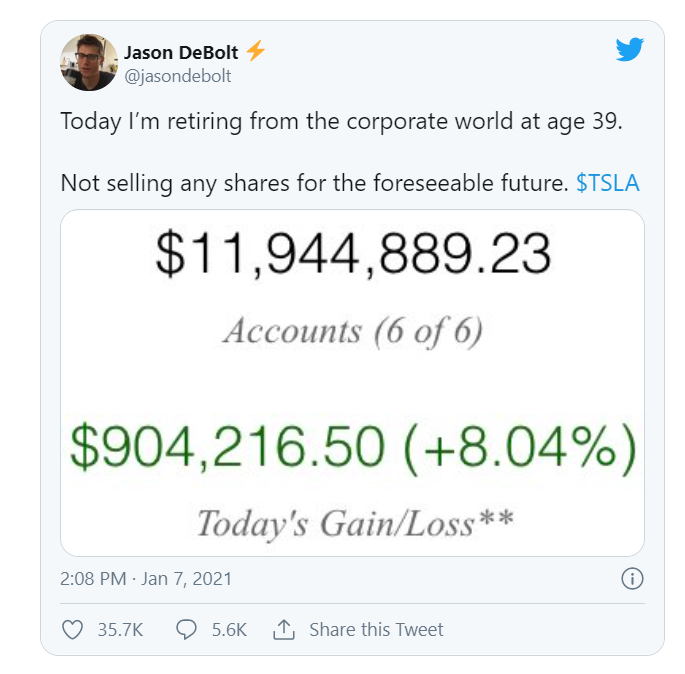 They trumpet their success to the world, while those who have lost money tend to remain less vocal. When the tide inevitably goes out, the "winners" are stuck standing naked in the mud, and they lose a large portion of the gains because they failed to diversify and lock them in.
Because of all this, there are currently a series of giant, stupid bubbles forming in the financial world that nobody except the elders seems to be brave enough to question. And it leads to the following cycle of natural human behaviors, which everybody falls into – except, if we are lucky, those of us who have seen it all before.
The Bubble Hype Cycle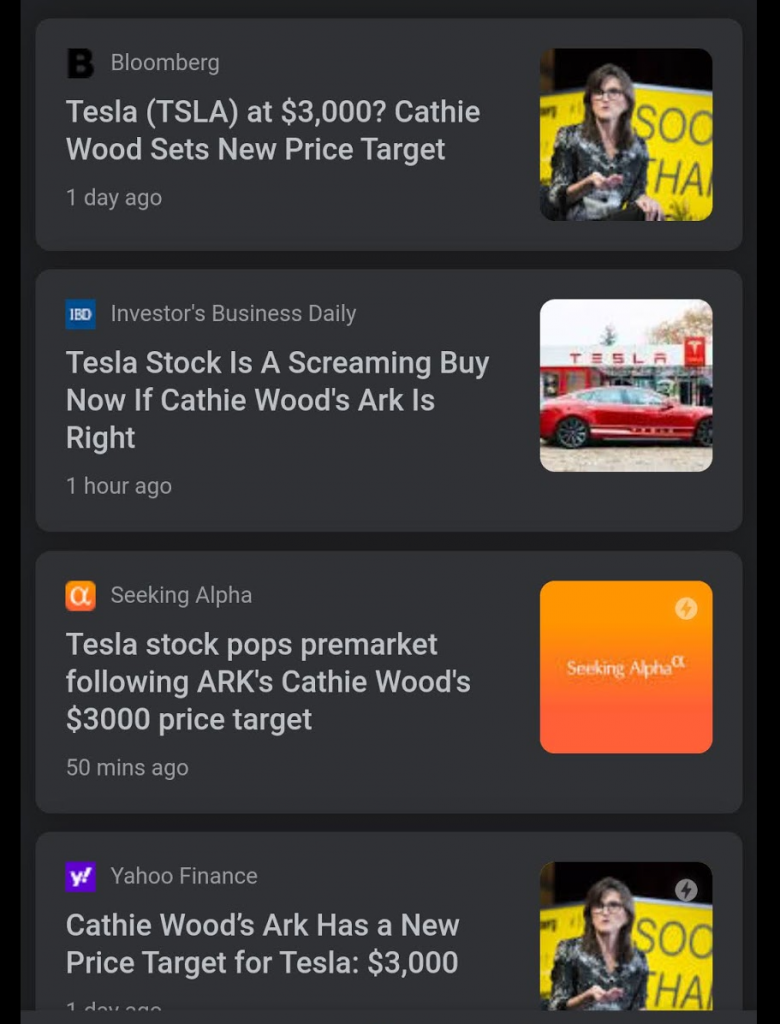 Somebody decides they think the price of something should go up. They share their story of why it should.
This story catches on and gains influence, so people start buying the object and the price really does go up.
Other people notice the "great performance" and pile in as well. They believe and reinforce the origin story from #1 above.
The more this happens, the more it keeps happening. The stakes have become very high for people holding the trinket now, so they reinforce their beliefs with religious zeal (and personally attack anyone who disagrees with their thesis.)
Newspapers document this circus with no skepticism at all, which lends it credibility. This leads even more people to pile in out of a fear of missing out.
As earlier expectations are exceeded, the experts make up new, plausible reasons why this new price is justified instead of just admitting that it's a bubble.
Eventually, the cycle ends and everything comes crashing back to the ground. Anyone who was smart enough to sell does well, everyone else loses.
Most importantly: the net effect of all of this bubble behavior was mostly just redistributing money from later buyers to earlier buyers.
So What's the Alternative?
The alternative to speculation and riding on bubbles, is investing. And while I was discussing the difference on a walk with my son today, he came up with a really neat analogy:
A stock speculator is like somebody who notices the weather is warming up in March, and that the trend continues and even accelerates April and May. By August they have sold their winter coats and boots and are fiercely accumulating bikinis and flip-flops, shouting to everyone that you an't seen nothing yet, this trend is just getting started!
An investor is somebody more seasoned. They have been through this all year after year, decade after decade, and thus they know what comes after summer. Therefore, the investor selects a portfolio of clothes that serve a purpose. Some of these garments deliver warmth in winter, others are great for the beach, and all of them with a timeless style and durability.
To put it another way: an investment is something that delivers value to you (and preferably does some good in the world as well), and produces products, services and eventual dividends that would make it worth holding for a lifetime even if you were never allowed to sell it.
And as a side note, a crypto speculator is somebody who says that the whole idea of "fiat clothes" is obsolete and we should be collecting shiny plastic frisbees instead. So they devote their entire salary to accumulating those, and neglect clothing altogether. When the fad catches on and the shiny plastic frisbees go up in price, they take this as vindication of their "investment" theory.
Then they go on Twitter and demand that Mr. Money Mustache apologize to his followers for telling them that speculating on future frisbee prices is not a good idea.
Just Keep Calm, and Keep Investing
Despite all of this hype and all the froth in stock prices, a true investor's plan can remain stable through the seasons. I know a crash is coming eventually, but as mentioned in my pretend-forecast about an Impending Recession, I also have no idea when it will be.
And even when a crash comes, you never know how long it will last. One year ago, world stock markets collapsed in a great Covid-era panic. I conducted a Twitter survey to see how long people thought it would last. A full 75% of us thought it would be at least two years until stock prices came back. Being an incurable optimist, I guessed one year myself, and the correct answer was even faster: five months.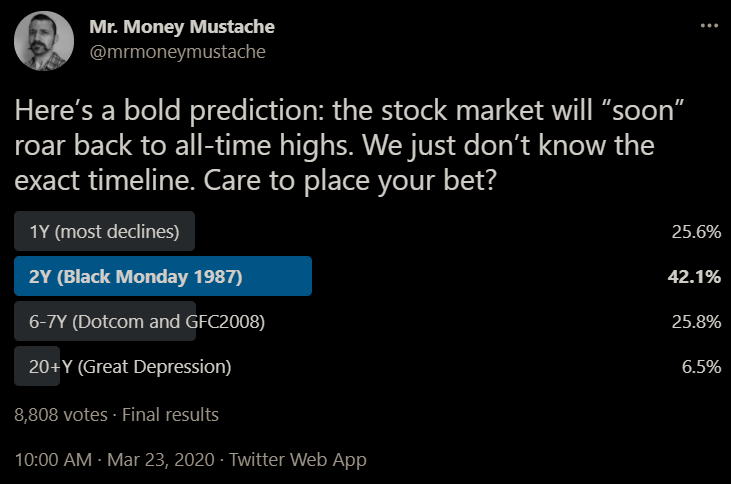 But again, I could also have been completely wrong.
You can never predict exactly which way the wind will blow, when bubbles will pop, or even which currently overpriced companies will eventually grow into their valuations. The only thing you can be sure of is that financial history runs in cycles just like the seasons, and you'll do just fine if you keep your closet full of sensible clothes, and get out there and enjoy them on a daily basis.
Further Reading:
Last month, NPR shared nicely reasoned take on the betting mania, as they often do when the rest of the world goes crazy: Gamestop Mania likely won't happen again. Here's how to invest wisely.