Should We Meet?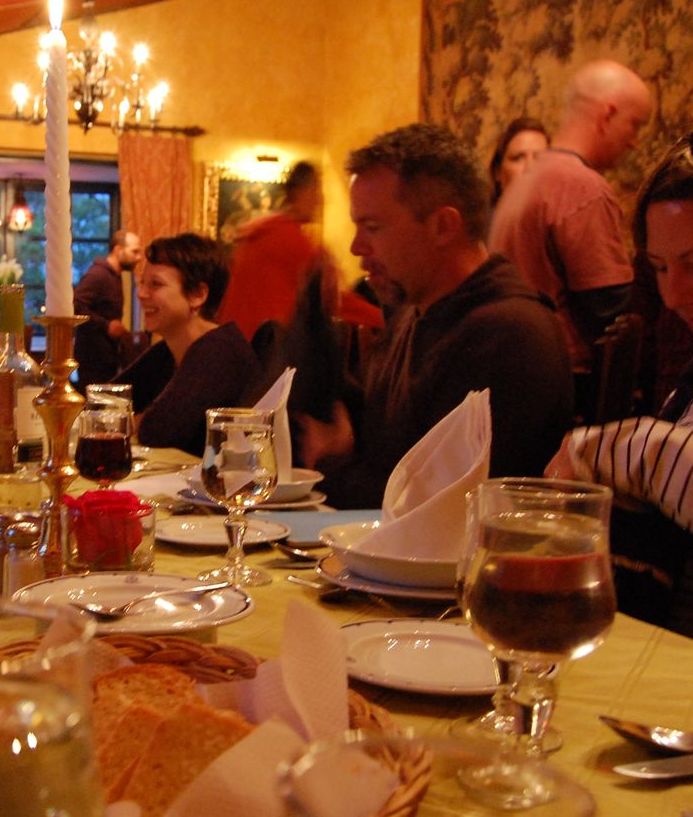 If you and I happen to be in the same town at the same time, we might as well take the chance to get together. So this page will keep track of some of the fun stuff I'll be attending in the near future. But that's just stuff that I will happen to see myself. Over in the forum's "Meetups" section, individual Mustachian cool people organize stuff all over the place.
What are these meetups like? Usually a group of 10-100 people, standing around, laughing, drinking beer swapping stories about life, work, or bikes. Sometimes they evolve into later nights on the town.
Note to newcomers: Most of these events are free and the more elaborate ones are not, but I never get paid to attend anything myself. I just like a good party with a group of thoughtful people.
Upcoming:
Tuesday, April 4th, 2017 @ 5:30PM:
Local Activism Meeting for Longmont Locals at the Future MMM HQ Building!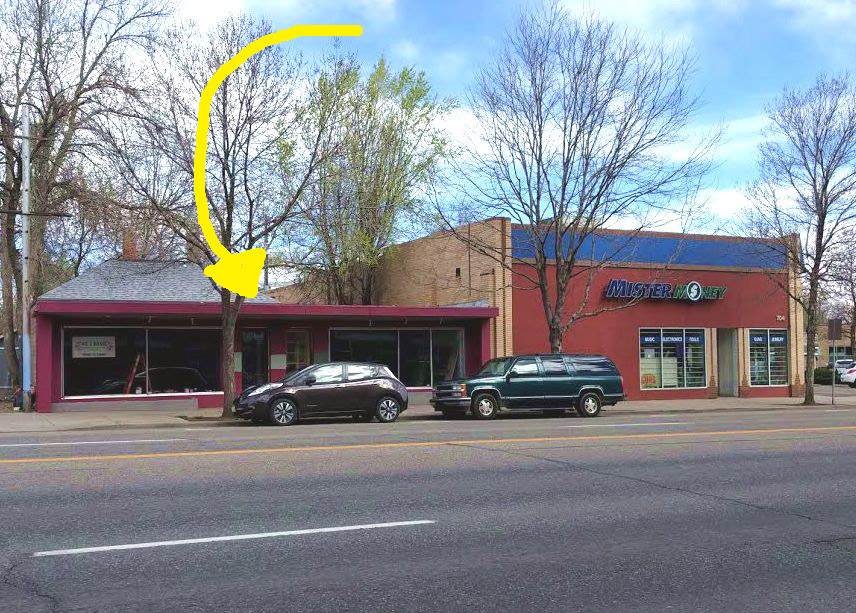 712 Main Street
(the low hot pink building
ironically one address North of the Mister Money Pawn shop)
Purpose #1: To meet other Mustachians who live right here in Longmont.
We can tour the currently-stripped building and I can tell you some of the plans for it, which include a Mustachian Club/Coworking Space. We can all share a beer here in advance, to celebrate Tuesday.
Caution: The building is a rough construction site, not yet safe for small kids or pets. Also, no heating system so bring your coat to account for tomorrow's chilly weather.
Purpose #2: To make the town a better place.
Every Tuesday, our town council holds a meeting in the nearby city hall building. At the beginning of each meeting, citizens get a chance to stand up and talk for 3 minutes.
If we all walk the few blocks over and join this meeting, we can make a huge impression on the town's leaders, which normally doesn't get a lot of organized feedback from large groups of citizens.
This week, I want to stand up and deliver my first formal request to the council, to request this:
Make Longmont more People-Friendly
By starting to enforce traffic standards again: Speed, vehicle noise, and on-road safety standards.
And as a parallel but slower effort, bike lanes on every street.
Bonus: This week, they are discussing what to do with the "traffic safety fund", a nice packet of money collected via sales tax, which could use more direction.
See you there!
Past Meetups:
Thursday, May 26, 2016@ 6PM: Gasworks Park in Seattle
Since I'll be in town along with the Mad Fientist and other friends in preparation for Camp Mustache 2016, I figured we should repeat the fun meetup we did last year in this exceptional location.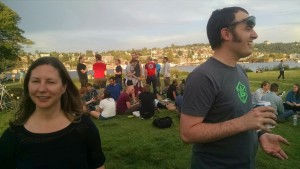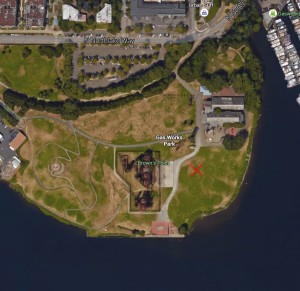 Friday, April 8th, 2016: Manhattan Beach Pier (Los Angeles) @ 6PM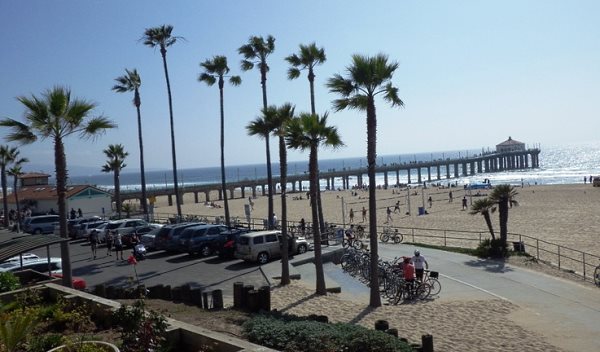 YNAB founder Jesse Mecham, another friend, and I are letting a Tesla Model S self-drive us from Salt Lake City out to LA this week, to check out a company called PeerStreet among other fun business.
Since that company's office is right on one of the country's fanciest beaches, and it will be Friday Night, we figured "Hey! Meetup!"
It's a total no-formalities, zero-planning event. Bring your own fun supplies and ride your bike if at all possible!
Maybe we should start at this spot right here on the sand – easy to find: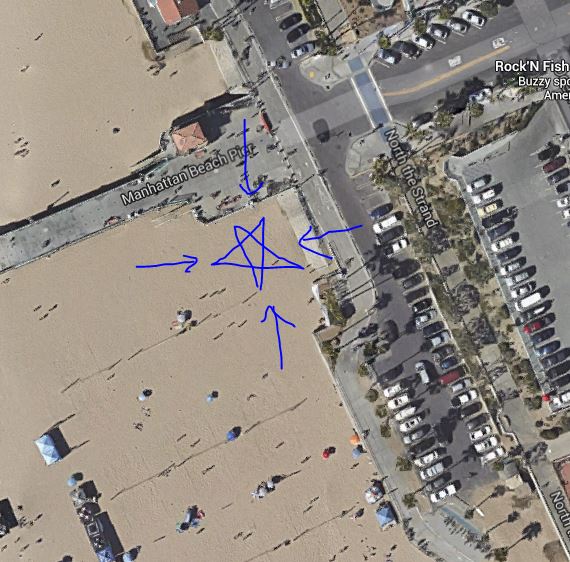 —–
Friday November 13th, 2015 @6PM+: A Random Meetup at Wibby Brewing in Downtown Longmont, CO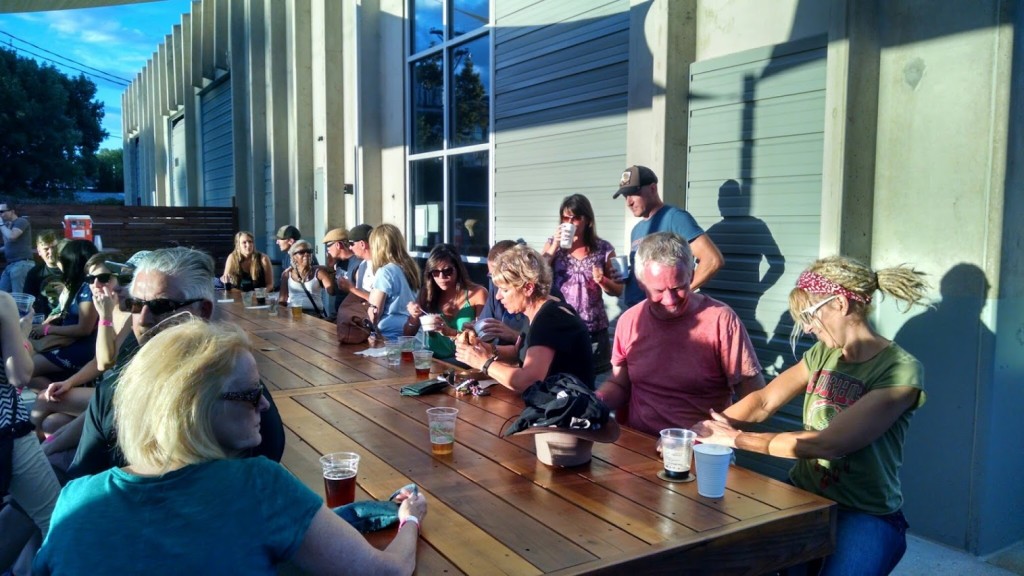 Wibby is the town's newest craft brewery and a great place to meet because they have a beautiful setup, great beer and loads of space. I think we'll be back.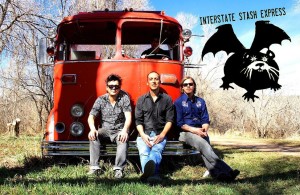 It had been over a year since we gathered in my own town, so we made this one a blowout – over 350 people plus the mind blowing Colorado rockers Interstate Stash Express!
I didn't make it home from this evening's festivities until 2:17am, but it was worth it.
October 17-27th: The Third Annual (!!) Ecuador Chautauqua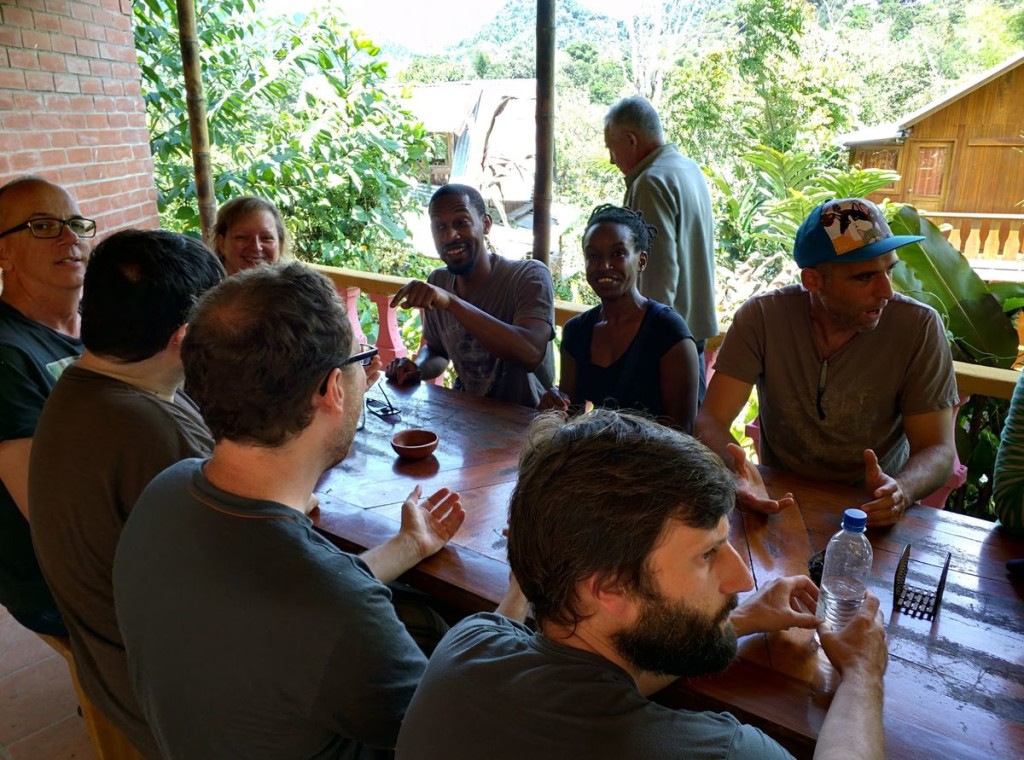 A bit more exotic and unnecessarily expensive than the annual Camp Mustache, these Chautauquas are highlights of the year for many who attend them (myself included).  Imagine meeting 23 other creative, brilliant, interesting, unusual people like yourself and then spending a week together in the beautiful volcanoes and rainforests of Ecuador with good food and drink, and you can see why people tend to get along so well.
In 2015 we did a double header for the first time, where I was a host for one whole event and the first few days of the second. It looks like we are going to do it yet again: planning will probably begin in February 2016 for another October-ish event.
Read more on our host Cheryl Reed's Above The Clouds website.
Wedesday, August 5th: Victoria, BC 
Beacon Hill Park from 6:00 PM Onwards – right at #19 on this map. This was a beautiful spot to hang out and although our group of 20 was smaller than usual, the custom Mustache pie someone brought, late night meal downtown, and my 1 hour midnight barefoot walk back to the house made it especially memorable.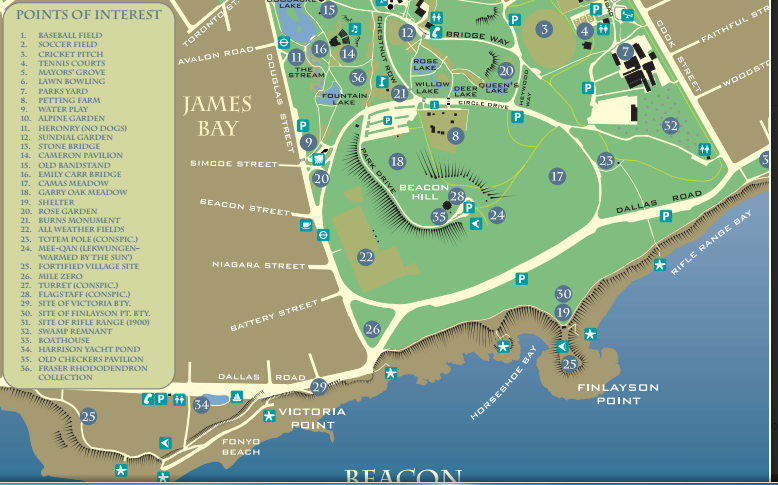 Monday, August 3rd: San Francisco
Precita Park, 3200 Folsom in Bernal Heights (6:00 PM until as late as we make it)
A good sized crowd gathered here and I saw some familiar faces from our 2014 SF meetup. The late night survivors and I went out for fried chicken and collard greens afterwards. San Francisco still might be my favorite place.
Friday, July 17th at 6PM: Bate Island in Ottawa, Canada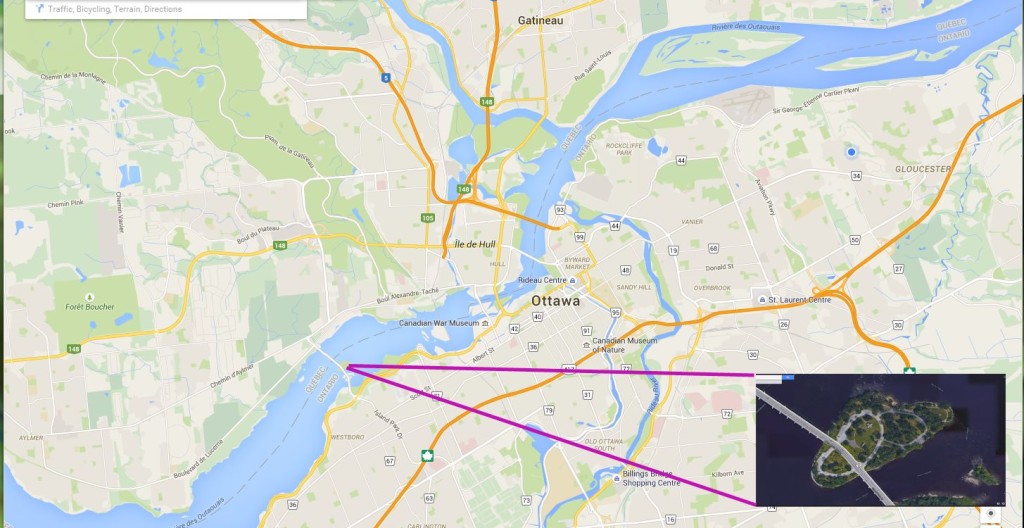 Thanks to our Ottawa man Tristan Hume for suggesting this amazing venue: A beautiful public park that is actually an island in the middle of the Ottawa River. Easily reached from the main bike path or on foot, but it also looks like there is plenty of car parking.
We ended up with a good crowd despite a constant flow of rain. The huge shelter kept us dry and the cops ended up having to kick us out of the park because we blew past the normal 10PM "closing" time. Remember that Canada is a British colony so some of the old rule-abiding and orderliness remains.