The members of MMM HQ are a talented, eclectic, and fun bunch, so we created this page to share their work with the world. A listing on this page comes free with the $50 per month HQ membership!

Click on a category or scroll down to see what our members are doing.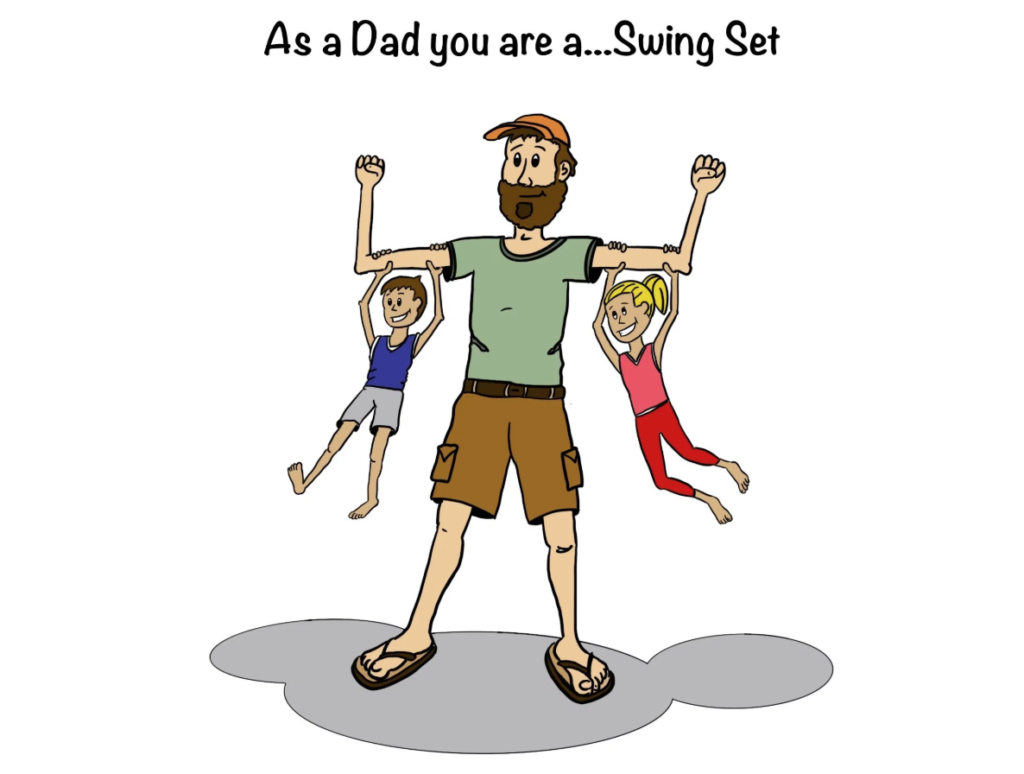 Art
Arik Peterson draws over at DadsAre. "I hope my drawings and sayings inspire others to be great dads and cherish the once in a lifetime opportunities to amaze, play with and inspire your children."
Career Coaching
At Loken Careers, our coaches work hand-in-hand with clients to help them discover their dreams, idealistic values, passions, and goals and then align these into realistic career paths and job postings. We pride ourselves on being action-oriented and practically focused.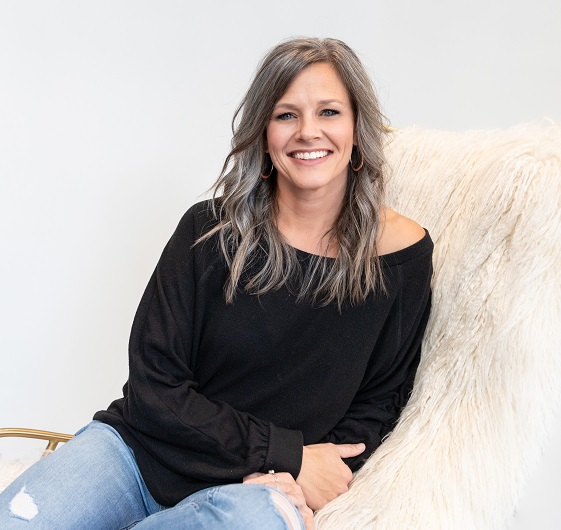 Teri Slater is a Financial Coach who helps you address complicated behaviors, relationships, and discussions around money. She gives simple steps to discover your values, gain clarity and awareness of your spending, and get out of debt so you can live a life of financial freedom.
Financial Planning
Downshift Financial serves those seeking early retirement, semi-retirement, and financial independence. Travis and Eddie founded Downshift Financial to deliver real financial planning to regular people through a service model that actually makes sense: comprehensive, flat-fee, 100% fiduciary. No commissions, no sales pressure, no BS. Ready to make SHIFT happen? Send us a message.

Food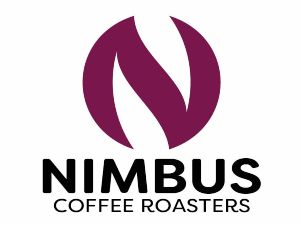 Nimbus Roasters is dedicated to the craft of curating a unique coffee experience and sharing that experience with you. We're not coffee snobs. We just love great coffee.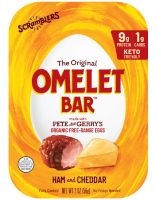 Scramblers Omelet Bars are the world's first shelf-stable, egg-based, savory breakfast snack bars. We use high-quality ingredients (Pete and Gerry's is a partner in the business) and no preservatives.
Health Insurance Alternative
Bill Melcher retired to Maine a few years back and has been researching alternatives to standard health insurance ever since. Recently, he and a partner have become affiliates of Sedera Health, a medical cost sharing company based in Austin, TX. You can find out more and sign up here.
Email: bill at thefireguild dot com
Phone: 207-539-7807
Law
Chris Fry (Fry Law Firm) is a front Range lawyer helping with a variety of small business, landlord-tenant, divorce/child custody, and criminal law issues.
Manufacturing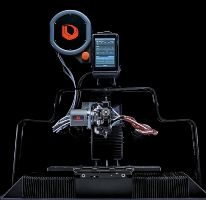 Diabase Machines: We make powerful benchtop CNC machines for prototyping 2.0.
Marketing
Annie Larner: Moss offers marketing concierge services for real estate companies. Whether you want to increase the exposure of your listings or build your brand in the market, Moss can help.
Email: annie at thinkmoss dot com
Phone: 720.341.5157
Site: thinkmoss.com
Beau Blackwell: I help businesses run profitable Facebook, Google, and YouTube ad campaigns through a combination of data-driven targeting, constant testing and refinement, and complete sales funnel optimization.
The Five Figure Niche Site shows how to create a profitable, repeatable framework for creating an Amazon Affiliate Niche Site.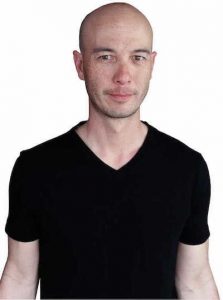 Doug Cunnington at Niche Site Project teaches affiliate marketing, SEO, and productivity.
Podcasts/YouTube
The Doug Show is a podcast where Doug talks to marketing experts who share success stories and talk about making the leap from worker bee to entrepreneur.
Real Estate

Jeff Geagan: TribeVest is a fintech startup helping to give real estate groups better tools to invest through a web platform.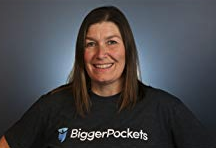 Mindy Jensen: Are you looking to buy or sell a home in the Front Range? I love working with buyers and sellers.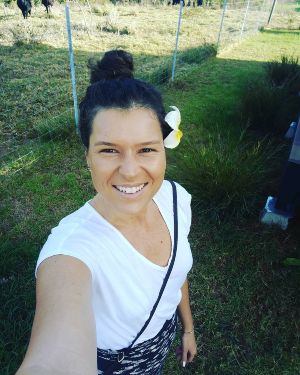 Zeona McIntyre: After starting to use Airbnb in 2012, I was able to reach Financial Independence in just 2 years. My passion is to empower others to find their own freedom through creative house hacking.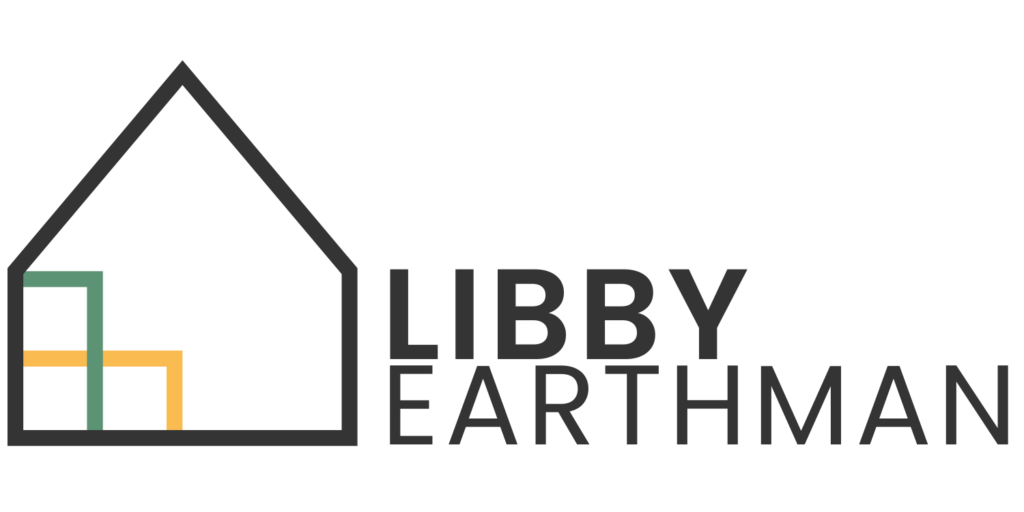 Libby Earthman specializes in helping first-time buyers and sellers pursue financial independence on the Front Range. Broker Associate with LoKation in Longmont.
Email: libby at libbyearthman dot com
Phone: 720.487.3126
Skilled Labor
Red Canyon Roofing: A Longmont based construction and roofing company.
Email: jose.rodriguez at redcanyonroofing dot com
Phone: 303.667.9816
Software Development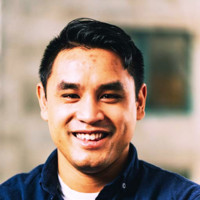 Troy Vitullo: I help wonderful people do terrible things!
Email: troy at troyvit dot com
Phone: 720.300.3045
Site: troyvit.com
Staffing
Alan Bui: Is an experienced Technical Recruiter.

On the side, I am trying to create a side business revolving around my Vietnamese culture. Please feel free to reach out and ask me to learn more about this new business.
Startups
CoverageCritic helps consumers understand the wireless industry and find cell phone plans that are well-matched to their needs and budgets.
Matt Giovanisci created Money Lab in 2016 so he could build more brands, make more money, and write off his homebrewing hobby. Speaking of which, he started a homebrewing site called Brew Cabin.
Writing/Blogs
Uncommon Dream: Michael Robinson blogs at UncommonDream.com and founded the NoCo Mustachians, a popular local Meetup group that meets regularly at MMM HQ and throughout northern Colorado.